The Hotel Conchiglia welcomes you in Cervia.
The maritime pines,the beach,the sea and the intensely blue sky,create the perfect frame for Conchiglia; a confortable and exquisitely refurbished hotel by the beach of Cervia.
Hotel Conchiglia offers its guests a stay in which time is defined by the rhythm of holiday: sea,sun,fun and relax.
Let yourself be moved by the sea view offered by most of the bedrooms, enjoy the swimming pool and sun deck and savour the excellent cocktails.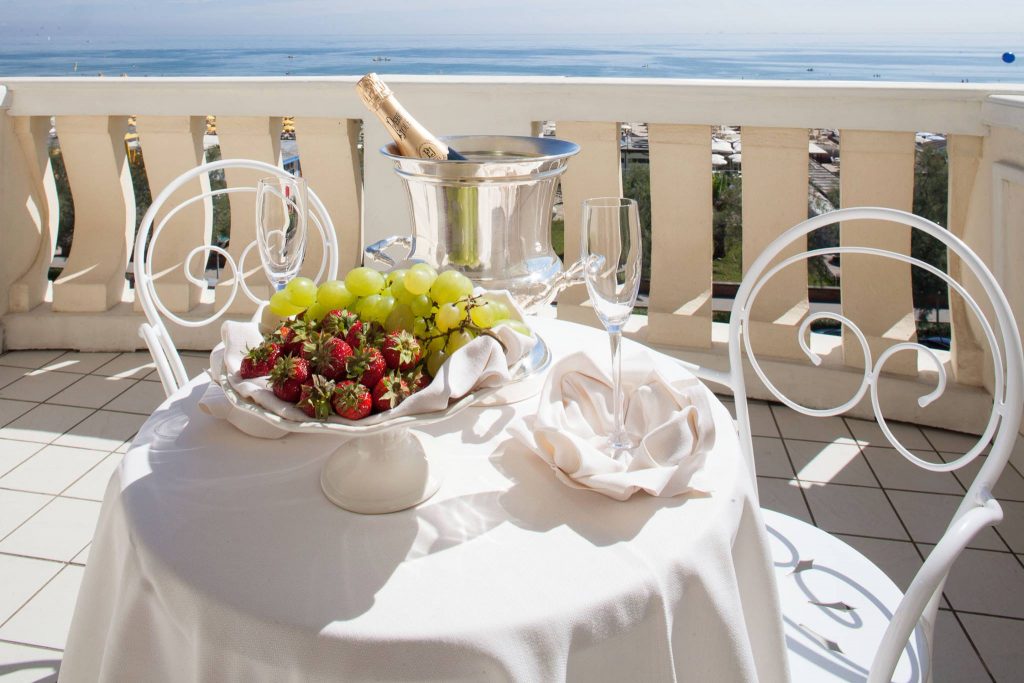 Starting with this year, besides classic rooms, our guests will be free to choose also Superior and Deluxe rooms
All room have large balconies, air-conditioning, wireless internet connection, minibar, tv LCD, safe, hair-dryer.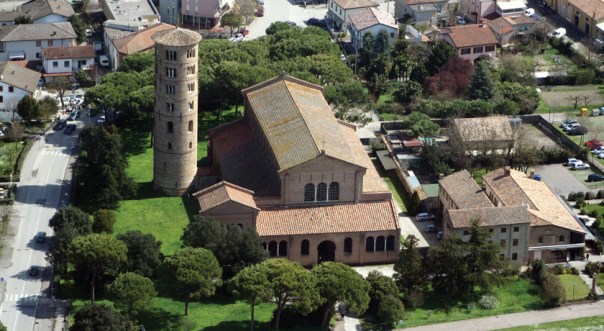 Cervia, Always Beautiful!
Most people associate Cervia in the sun with the beach and the sea, but Cervia is this and much more. Cervia is also culture, good food, fun in all its sauces, Cervia is a city for all ages!
Enjoy the beaches of Cervia
In Cervia, the beach satisfies the tourist's wishes. With over 9 kilometers of beach indicated by fine sand and an extremely safe sea, Cervia is particularly suitable for family holidays.